AI
Poland
AIPoland is an initiative of the Digital Poland Foundation, which aims to promote the Polish AI ecosystem and enable cooperation between Polish and foreign entities in various areas, including business, science and policy.

Digital
Poland
The Digital Poland Foundation turns digital challenges into opportunities for the Polish economy. We position Poland as leading a digital innovation hub by promoting cross-industry nationwide initiatives, combining forces, connecting topics and projects, creating networks of digital leaders.

Market
Research
& Advisory
We offer market research & advisory services for businesses looking for an in-depth understanding of Polish AI ecosystem, local trends or solutions that will shape the future of Polish AI. Gain competitive advantage through knowledge and inspiration or find potential partners and acquisition targets.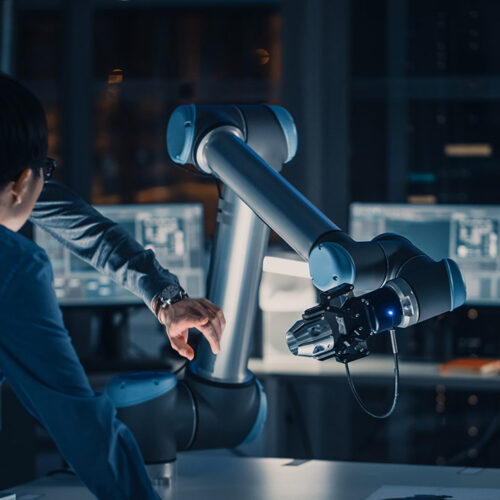 Local AI companies gain more traction worldwide making Poland a hub of AI-excellence for CEE region.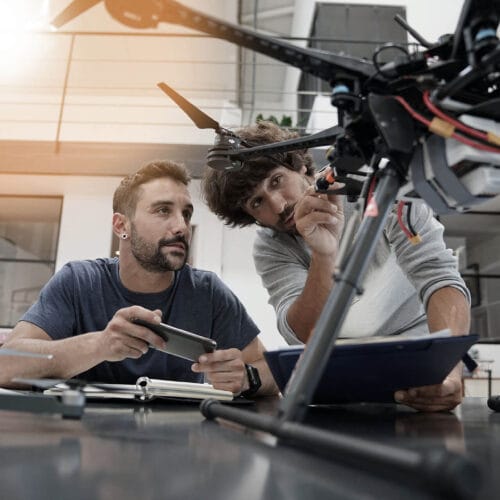 Global players and top Polish Universities run their research centers locally to improve AI-based solutions.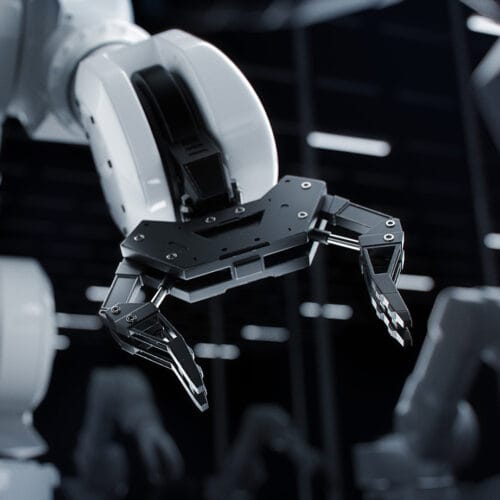 Polish government works on AI strategy to harness the potential and risks arising from AI gaining traction.
13th-30th of April 2021
Data Science & Law Forum 3.0
The 3rd edition of the Data Science & Law Forum will advance discussions around developing robust and trustworthy AI and convene experts from the research community, civil society, policymaking, and legal practice.
12th of April 2021
State of Polish AI 2021
Debut of the most comprehensive report on the development of artificial intelligence in Poland. Link do recording https://vimeo.com/535999782
16th of April 2021
Data love
Conference for Data Engineers
9th-10th of June 2021
AI@Enterprise Summit 2021
This is a meeting for practitioners. For all the goal- and practice-oriented people at organizations worldwide who want to become a part of the AI revolution in business. Data scientists, software developers, Machine Learning experts, DevOps engineers, and managers who wish to implement AI solutions into their companies.
31st of May 2021
POLITICO'S AI SUMMIT
From the EU's legislative framework on AI and data flow to tackling uncomfortable questions about people's fundamental rights, misinformation, and international cooperation, join top regulators, tech leaders, startups innovators, and civil society representatives to debate the future of AI in Europe and worldwide.
Aleksander Kutela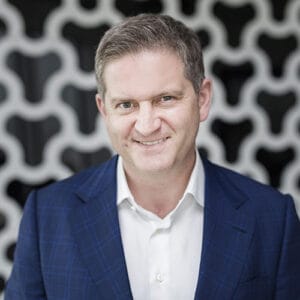 Ringier Axel Springer has decided to build one of its key global AI and data science centres in Poland. This choice was mainly motivated by the availability of talented engineering specialists.
Vicepresident, Ringier Axel Springer Polska
Bartosz Biskupski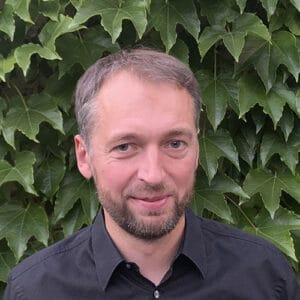 TCL has picked Poland for its European research headquarters, recognising that Polish researchers possess a unique combination of great algorithmic and mathematical skills. These skills are crucial for AI projects developed by TCL.
General Manager, Head of TCL Research Europe
Michał Stępień
We selected Poland as our R&D location due to the availability of talented engineers. This is especially important, given the game changers, such as AI and machine learning
Country Head, Strategic Delivery Centers EMEA Head, UBS
Birgitta Finnander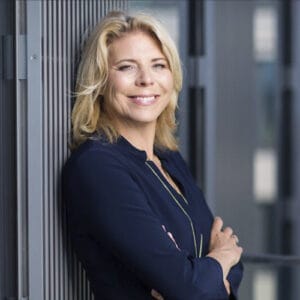 Poland, as Ericsson's second largest Radio R&D centre, plays an important role in developing 5G globally. Ericsson invests in Polish R&D because of high software skill level, experience with telco technology and the central location in Europe. Another reason is the possibility to scale up the workforce with highly competent graduates
Head of R&D Center Poland, Ericsson
Mariusz Mielczarek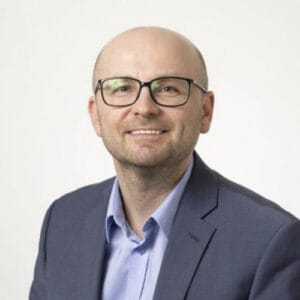 Amazon's investment in Poland started with the acquisition of Ivona, a text-to-speech software company. Since then, the city of Gdańsk has become one of the major development centres behind Alexa. Afterwards, further R&D investment came, focused among others on the development of cloud-based AI technology.
Head of Public Policy CEE, Amazon
Piotr Lewalski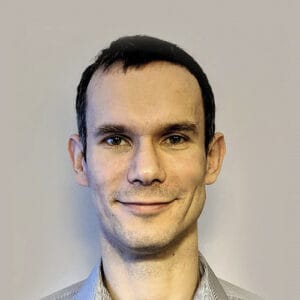 NVIDIA decided to open a site in Warsaw to take advantage, but also to grow the local talent pool. The local teams optimize Deep Learning platforms across the software stack, from low-level changes in CUDA, through data pipeline improvements, up to changes in neural network implementations and topologies, leading to more accurate and faster results.
Director of Deep Learning, Site Leader, NVIDIA
Andrzej Pacek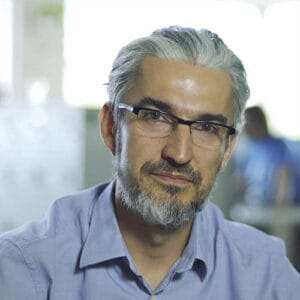 We have chosen Poland to establish our Finance Analytics team due to strong capabilities in both Data Science and Data Engineering in the local market. We aim to rapidly advance in process transformation and AI to build the finance function of the future, today.
Country Head, NatWest in Poland
Victor Canseco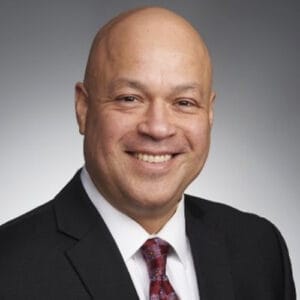 Poland is one of the most important hubs in Intel AI space. The high-quality ICT education, offered at Polish universities, and the excellent track record of local software engineers makes this possible.
Data Center Group, General Manager, Intel in Poland
Adam Roś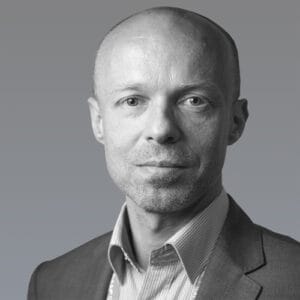 The Polish R&D centre is among key Samsung Research facilities and the biggest one in Europe. For many years it was developing advanced AI technology, powering our consumer electronics and telco solutions.
Vicepresident, Samsung R&D Institute in Poland
Andreas Maierhofer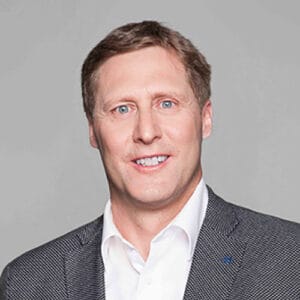 Poland has all the predispositions necessary for the development of advanced solutions in the field of AI thanks to an excellent academic background, availability of highly-qualified IT specialists and data scientists, as well as, the openness of Polish companies. This is why we decided to open Deutsche Telekom AI Competence Center in Poland.
CEO, T-Mobile in Poland
Dr Paweł Skruch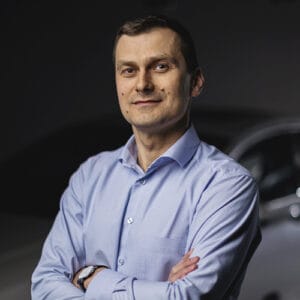 Aptiv Technology Centre's 20-year presence in Poland allowed our engineers to gain experience in creating autonomous vehicles all the way from concept to production.
Artificial Intelligence Manager, Aptiv in Poland
Mark Loughran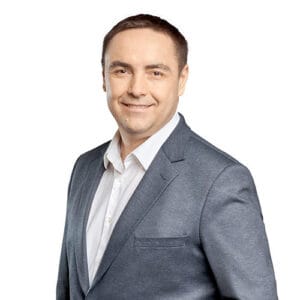 Poland has a potential to become a digital heart of Europe and the technology hub for the region. Our commitment is to empower the country, citizens and businesses to be a digital players at global scale. The innovation, startups and developers are now even more important succeeding across the borders. We need to collaborate more to jump-start innovation in CEE region. This is why we invest in development of AI in Poland.
GM of Microsoft in Poland
Jeroen van der Toolen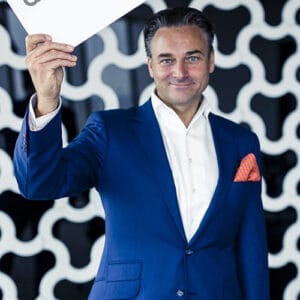 Our company is a good example that AI plays a huge role in organizations. We have managed to create in Warsaw an innovative operating system which uses AI for our buildings thanks to the cooperation with a number of smaller and larger companies. We do not keep these technologies to ourselves - we share them with our partners and tenants, and help to implement them.
Managing director Ghelamco in CEE region
Organizer


PARTNER - AI ECOSYSTEM PARTNER


Supporting partner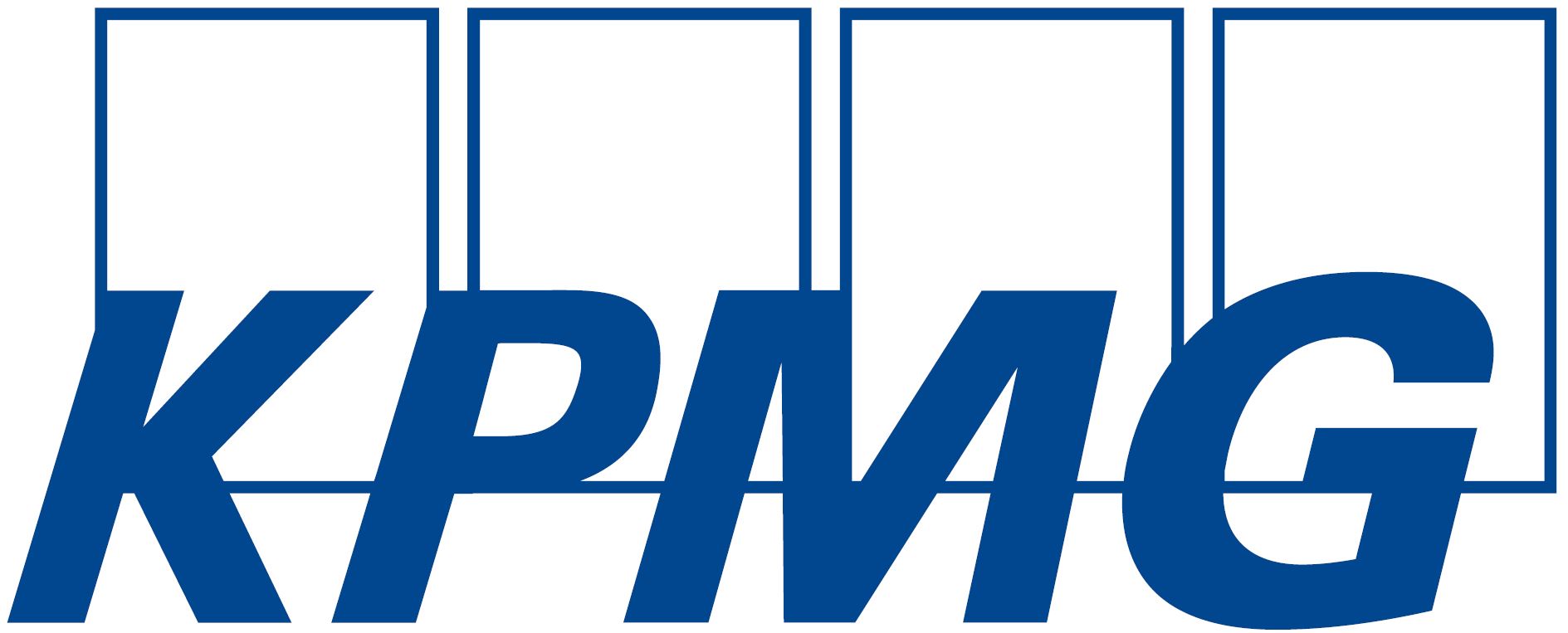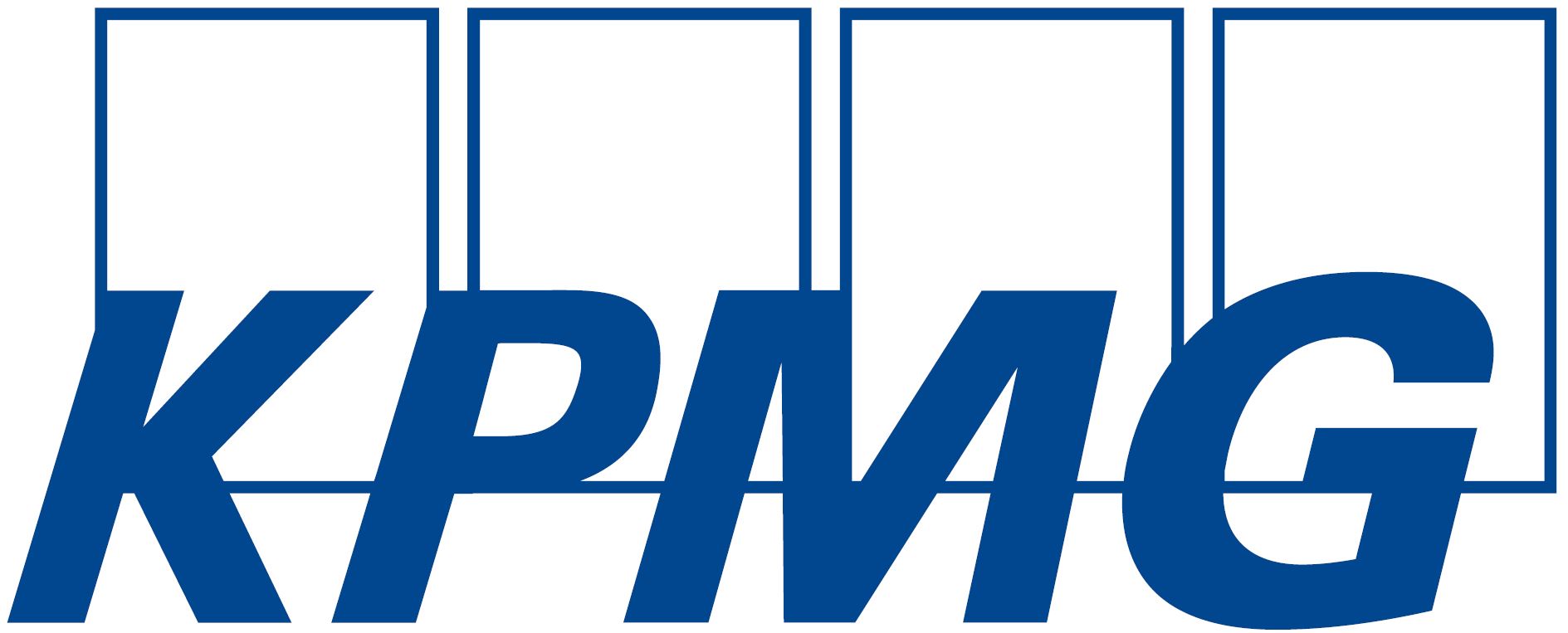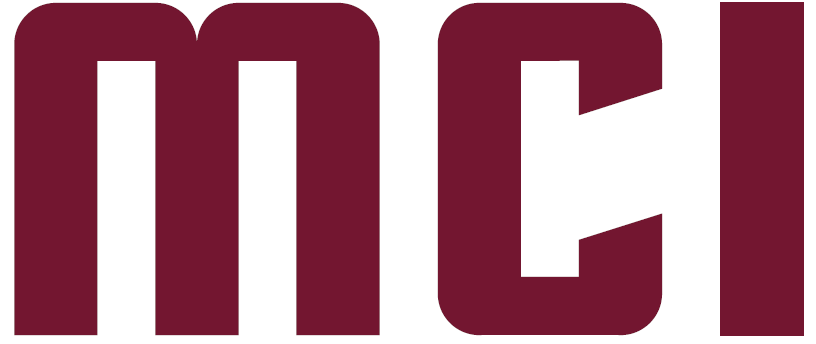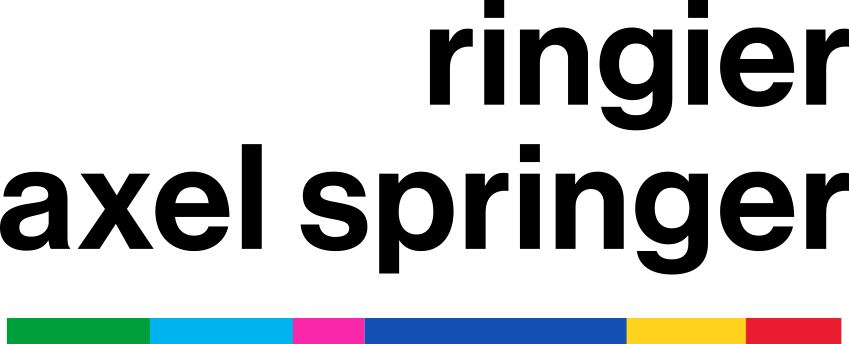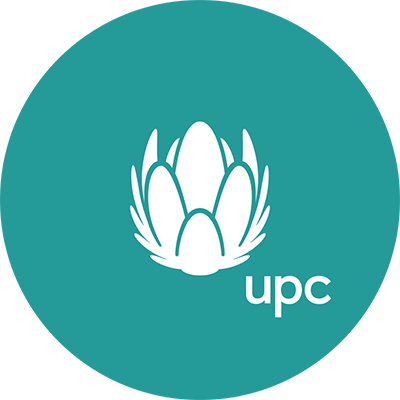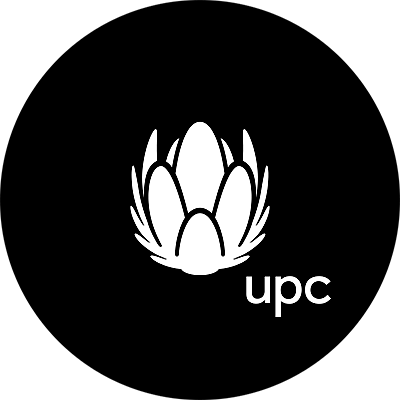 AIPoland AIPoland AIPoland AIPoland AIPoland AIPoland AIPoland AIPoland AIPoland AIPoland AIPoland AIPoland AIPoland AIPoland AIPoland AIPoland AIPoland AIPoland AIPoland AIPoland AIPoland AIPoland AIPoland AIPoland AIPoland AIPoland AIPoland AIPoland AIPoland
Add your organization to the most
comprehensive database
on Polish AI Ecosystem.
0
R&D centres
and Universities